We'd like to thank each and every one of our supporters, dogs bodies, land owners and sponsors for their ongoing help and support.
Without this support our charity would not be able to provide the valuable service that it does to communities across England.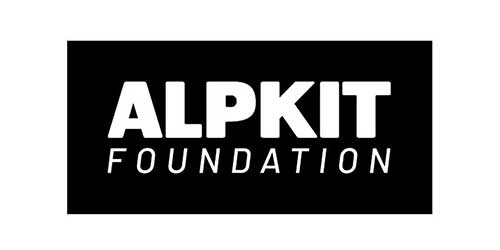 Mountain Rescue Search Dogs England would like to thank The Alpkit Foundation who have donated a £500 gift voucher. This is to be used for the purchase of head torches which we will issue to our #dogsbodies . This is to help keep our volunteers safe on evening and winter training and keeps the training of the search dogs running all through the year.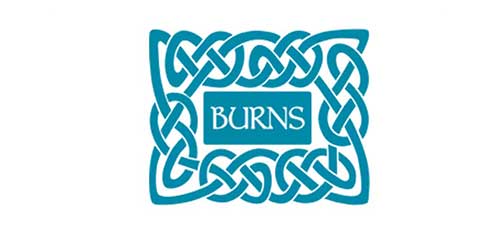 Burns Pet Nutrition kindly provide MRSDE with dog food free of charge for our Graded Search Dogs and at a discounted rate for our trainees. They also offer nutritional advice and support.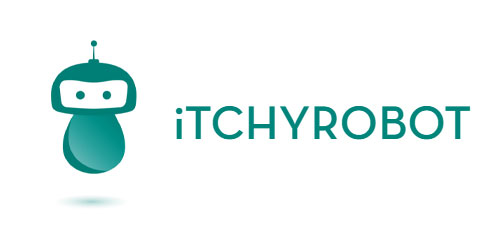 ItchyRobot, based in the North East kindly offered to produce this website free of charge and continues to provide ongoing web support to the Team members maintaining it and our Fundraising Officer to manage the online Shop. Thanks Rob and Scott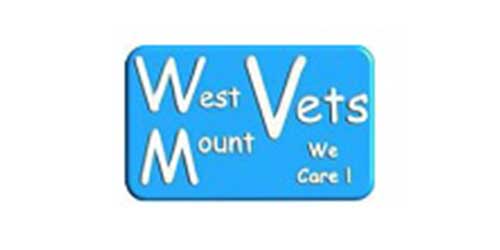 West Mount Vets give all our dogs the opportunity for their annual boosters and health check free of charge. They also offer reassuring advice by phone