If you would like to help train the next generation of Mountain Rescue Search Dogs and their handlers, please make a donation. There are a number of ways you can help:
Set up your own Fundraiser on our GIVEY giving page, alternatively use the donate option
Set up a monthly donation via Give as you Live.(previously known as One Click)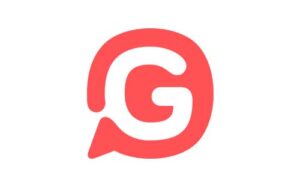 By BACS or Cheque:
You can contact our treasurer at treasurer@mrsde.org.uk for our bank details or request a Donation Form return it, along with a cheque, made out to "Search and Rescue Dog Association England"
Please write "web page" on the back of your cheque.
If you are a UK tax payer please consider using gift aid.
We can claim the tax on your donation back from HMRC at no cost to you.
Please supply your name and full postal address incl Post Code with your donation.
Mountain Rescue Search Dogs England is a member of Mountain Rescue England and Wales