ABOUT MOUNTAIN RESCUE SEARCH DOGS ENGLAND
MOUNTAIN RESCUE SEARCH DOGS ENGLAND is a charity training Mountain Rescue volunteers & their dogs, to find vulnerable missing people in the wild & remote places of the UK since 1971.
At MRSD England, we train our dogs as "Non discriminatory air scenting" search dogs. That is to say they are not given a scent article with the scent of a particular person, but are searching for any human scent in the air.
MRSDE is a dog training charity, we teach Mountain Rescue personnel to train Mountain Rescue Search Dogs across England. We are unable to teach you the required search and rescue skills required for working in an upland environment. As such, we are only able to take on prospective trainees who have at least 1 years callout experience with a recognised Mountain Rescue team, with written support from your team. Additionally we require that you have bodied for us on both national and local courses on a number of occasions.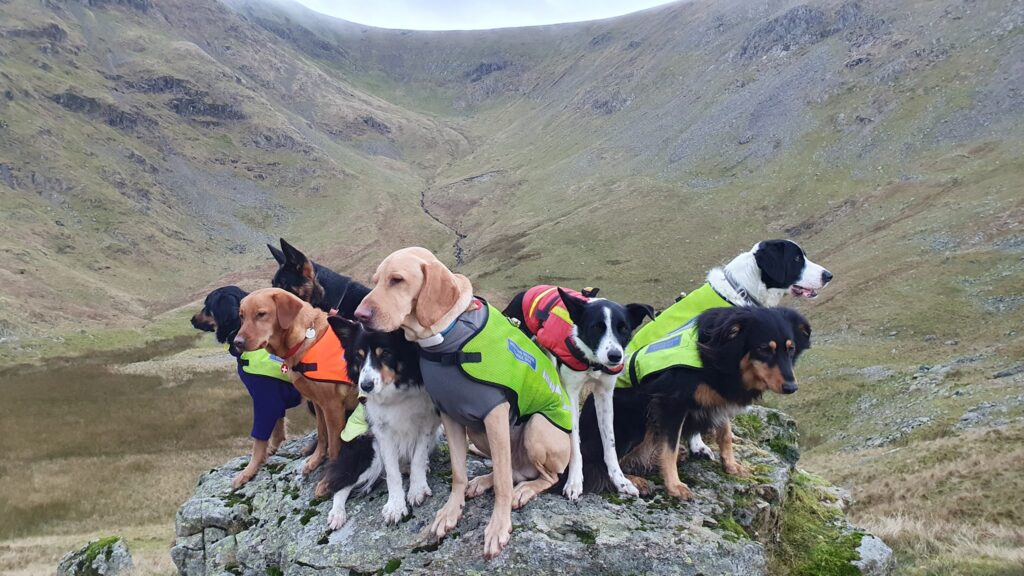 GET INVOLVED WITH MOUNTAIN RESCUE SEARCH DOGS ENGLAND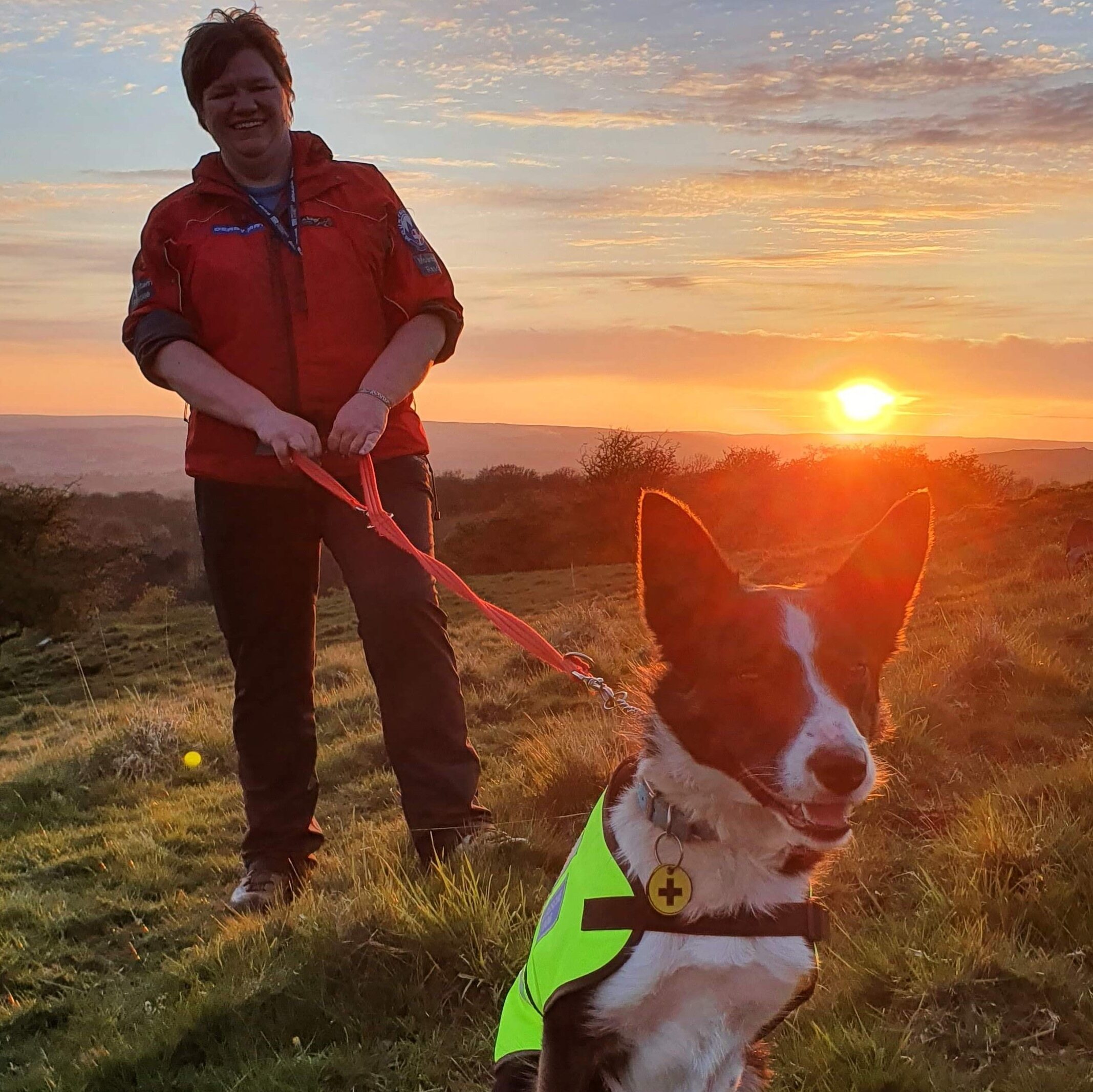 Search Dog Training
Find out more about how, when and where we training and what it takes to produce a life saving search dog.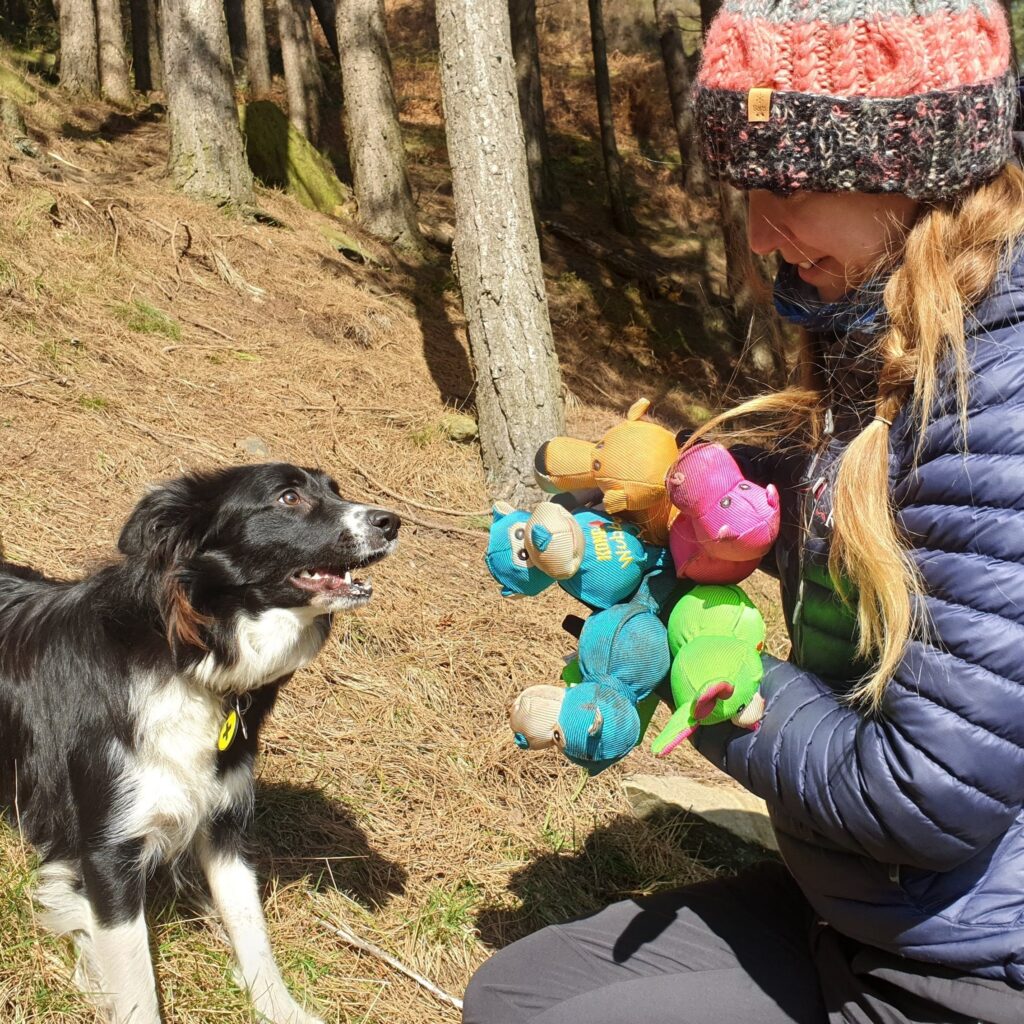 Become a Dogsbody
The most valued people in Mountain Rescue Search Dog Training, we would be lost without these amazing people who volunteer to go out in all weathers to hide from our dogs.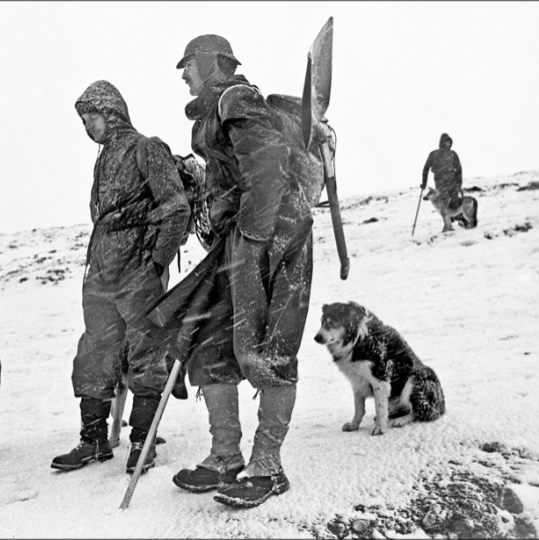 Search Dog History
Find out how it all began, the history of Mountain Rescue Search Dogs England, the changes and the statistics.
SUPPORT MOUNTAIN RESCUE SEARCH DOGS ENGLAND

YOUR SUPPORT IS INVALUABLE
PLEASE DONATE TO
MOUNTAIN RESCUE SEARCH DOGS ENGLAND
IT COSTS £35,000 PER YEAR
TO TRAIN AND KEEP OUR VOLUNTEER DOG TEAMS IN ACTION.